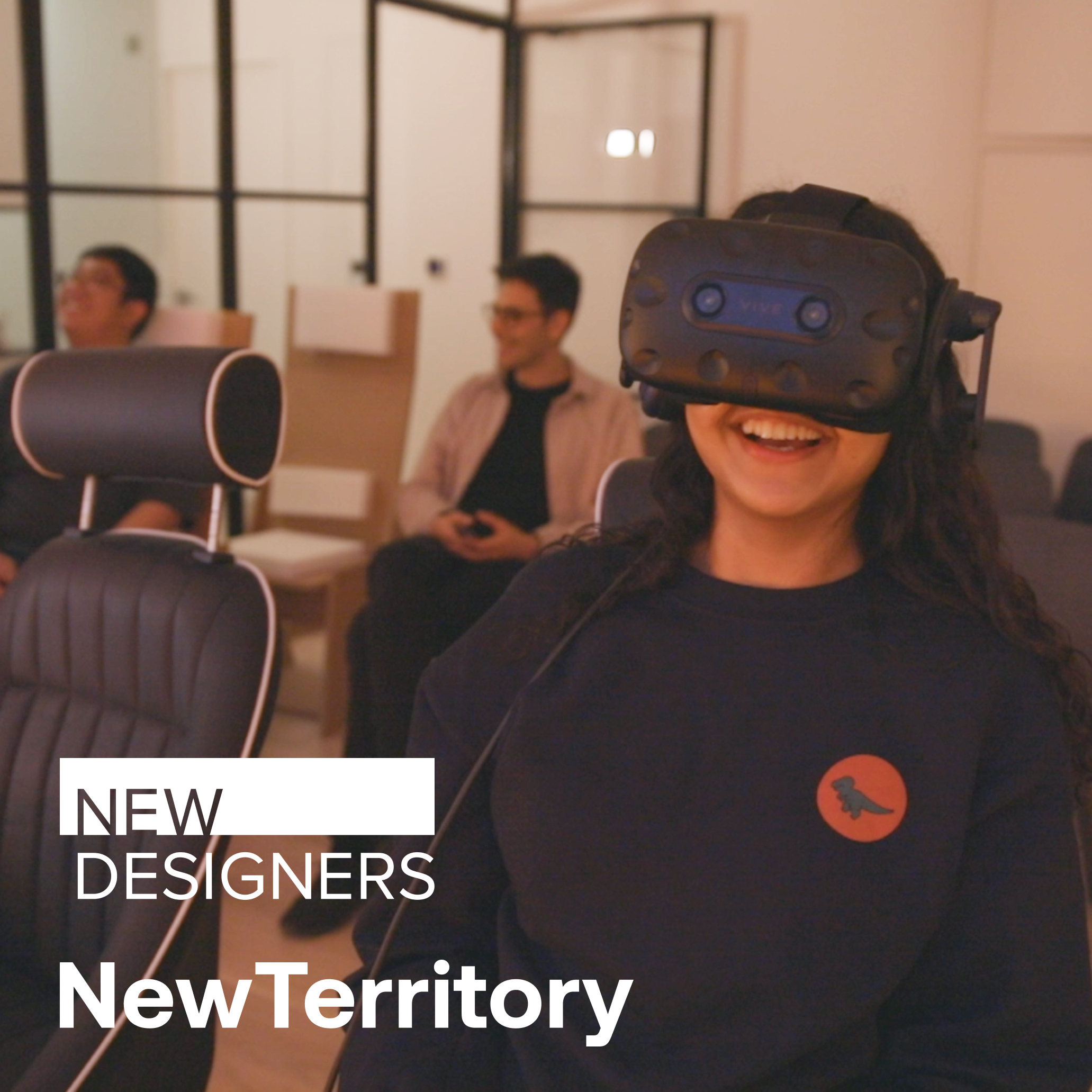 NewTerritory Award at New Designers
Exciting News! We are thrilled to announce that we are an Awards Partner of New Designers — the prestigious graduate show that champions the future of design since 1985. 
Our partnership with New Designers allows us to recognise and support emerging design talent in disciplines such as Spatial Design, Visual Communications, Product & Industrial Design, and Furniture Design. We can't wait to see the projects that over 3,000 university students from across the UK have been working on! And we're very pleased to sit alongside fellow Award Partners: Anglepoise, Unilever, and Pentland Brands to name a few.