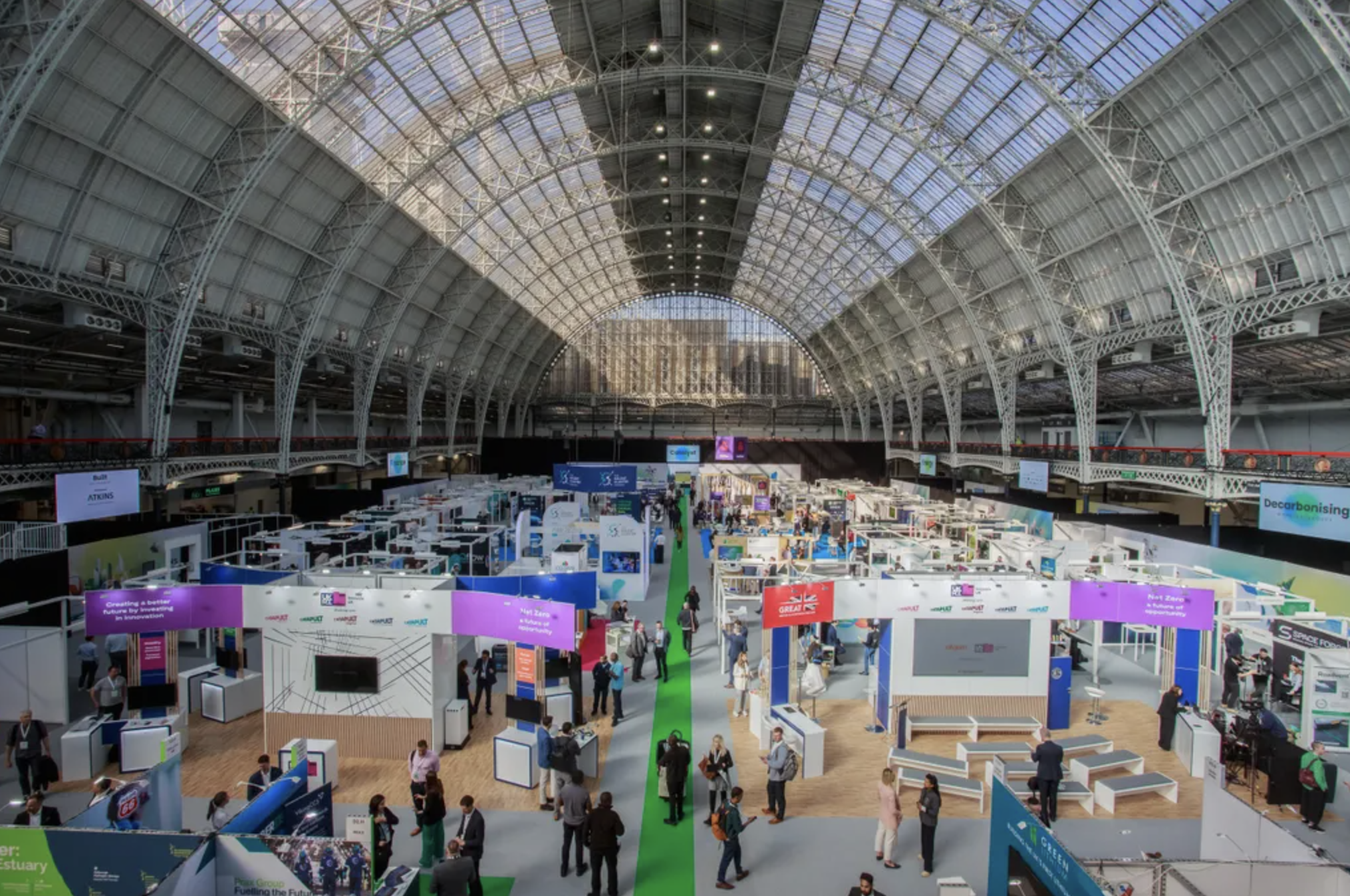 Decarbonising Data and Strategies
NewTerritory's Design Director, Tim, and Senior Creative Strategist, Guneet, attended Innovation Zero — an event showcasing advancements in decarbonising economies and societies. The big trend of the year was carbon data, as numerous companies developed software and data platforms to help businesses reduce their carbon footprint. This trend spanned diverse sectors, including travel, banking, space, architecture, and energy.
One notable launch was the 8 Rivers announcement of the 8RH2 CO2 Convective Reformer, a breakthrough technology for producing ultra-low carbon hydrogen from natural gas.